WE WATCH FOR YOU
PORTERS, CONTROLLERS AND CONCIERGES
Customised services
At Servislink Servicios, a company located in the Community of Madrid, we work to offer you the service of Security Guards, Doormen, Controllers and Concierges with the aim of combining the supervision of your property with active and personalised surveillance to guarantee your security.
Services CUSTOMISED to your needs.
Business: Factories, industrial estates and offices.
Home: Communities, premises and/or housing estates.
Schedules of 8, 12 or 24 hours.
With or without a vehicle.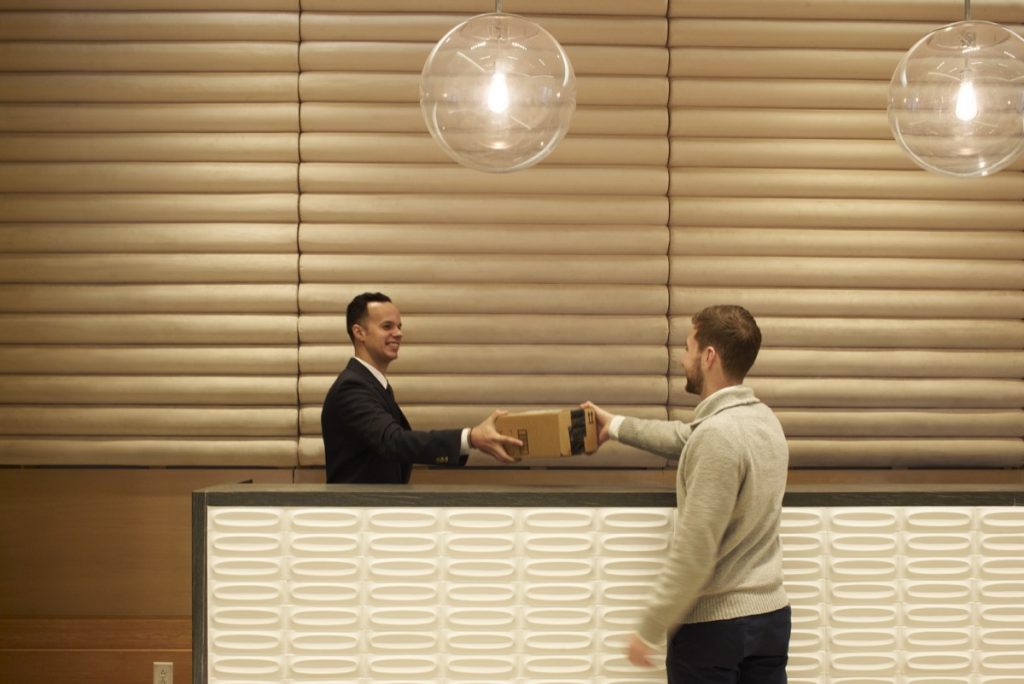 We watch over you. Your security is the most important thing for us: the best doormen, concierges and controllers in Madrid.
Shall we talk?
We invite you to discover the most complete range of services