FULL SERVICE
FOR COMMUNITIES AND COMPANIES
Exclusive maintenance service
Servislink, a company located in the Community of Madrid, offers a maintenance service for all the solutions it offers.
Once any installation has been carried out, it is vital to carry out preventive maintenance work to keep the system in perfect condition.
In other cases, it is critical to carry out corrective maintenance to resolve any incidents that have already arisen.
Preventive and Corrective Maintenance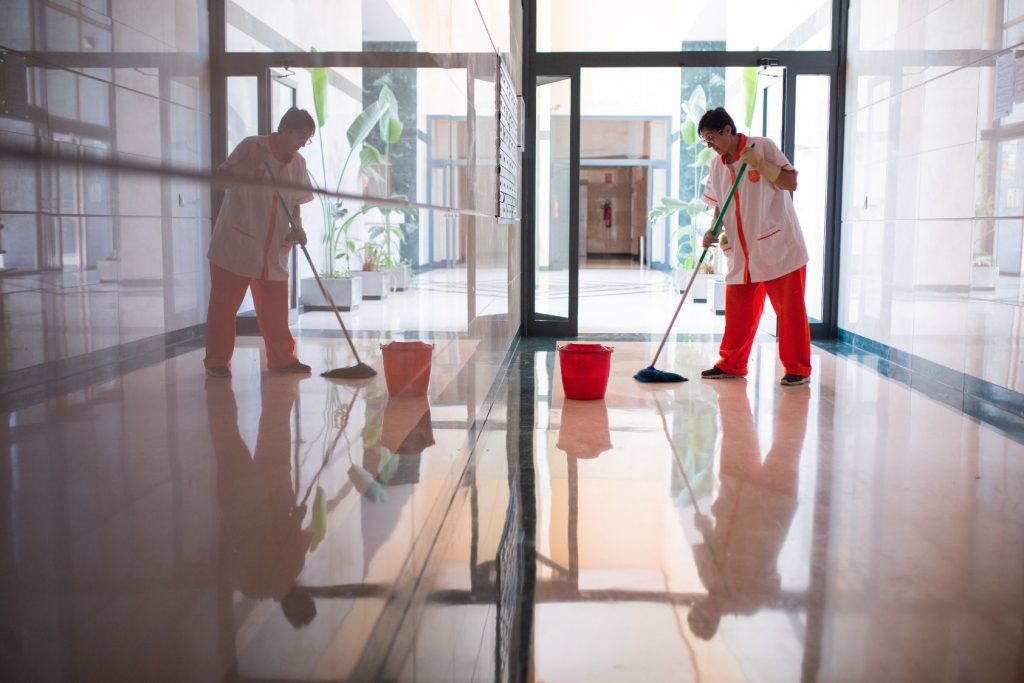 Exclusive services
Among the services offered are:
Preventive and Corrective Maintenance
Homologation of Security Installations in the DGP.
Adaptation to the LOPD.
Data and Image Processing.
Custody of Images.
General Maintenance.
Swimming Pool Services (Maintenance and Lifeguards).
Cleaning
Gardening.
Etc.
Shall we talk?
We invite you to discover the most complete range of services
.