SERVISLINK SERVICES
With all the experience
About us
Servislink Services is the division of the Servislink group dedicated to home automation, installation of voice and data networks, building maintenance and security guards and concierges.
We have extensive experience in these sectors and as a result we have created this division dedicated to providing services and technological solutions.
Are you looking for a concierge?
We have the professional you need: experienced, professional…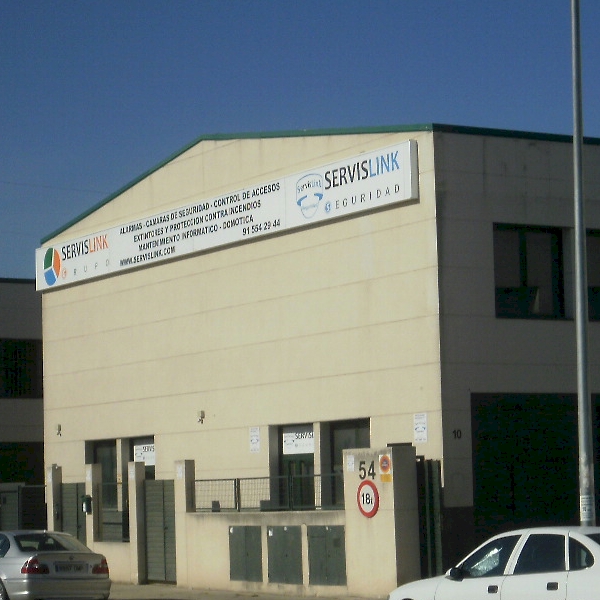 Servilink Group
The Servilink Group has over two decades of experience in the security sector.
Since our beginnings, excellence and quality have defined all the services and products we have launched on the market. As a result, Servislink Security became the first company to offer the "High Security" standard.
Servislink Solutions or Servislink Energy have been the Servilink Group's response to the needs of the market and our clients.
Shall we talk?
We invite you to discover the most complete range of services